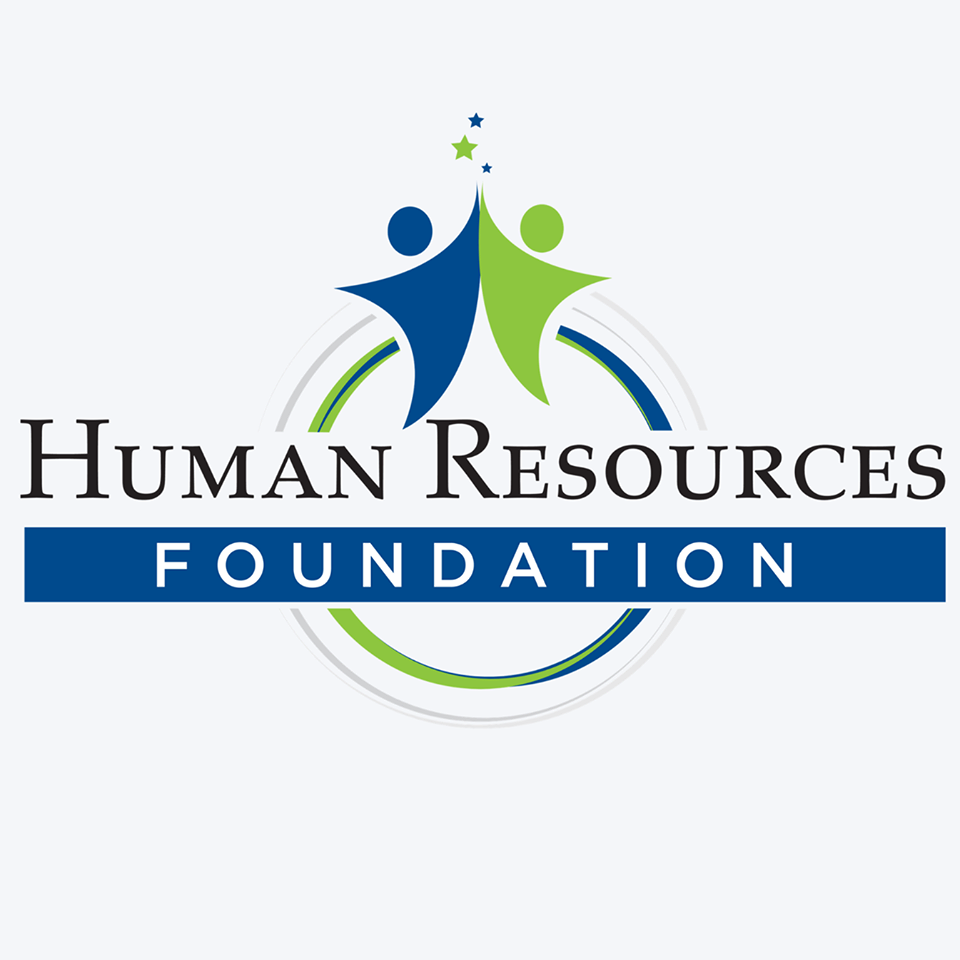 We would like to thank the Human Resources Foundation for their support of our LEKOTEK Program.
HRF's generous $10,000 grant will help UCP of NEPA continue to provide this unique learn-through-play program for children and adolescents with disabilities and their families.
Did you know our LEKOTEK Program is the only of it's kind in Northeastern Pennsylvania?